How to stop Zello from auto-starting
In order to prevent Zello from auto-starting when you reboot the phone or when messages come in:
1. Go to the Options>Behavior screen
2. Uncheck Start Zello when phone powers on
3. Always select the Sign out option from the app menu to shut down Zello.
NOTE: Unless you sign out from Zello, the app runs in the background regardless of your status. You'll continue receiving messages and notifications. Also, Zello will autostart even though you have selected to not start Zello when your phone powers on.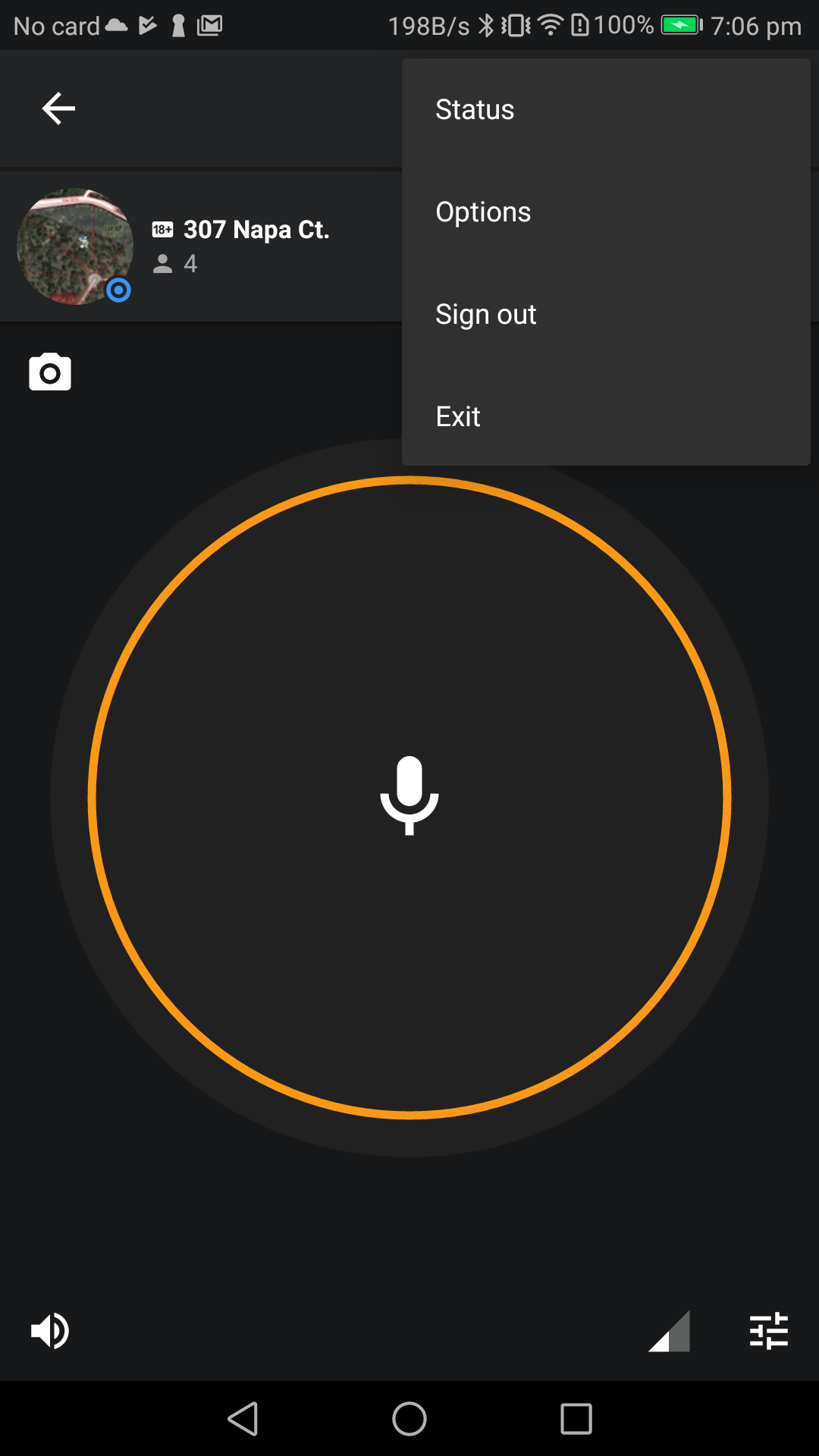 Questions? Submit a new ticket for support-related inquiries.