How do I stop messages from playing out loud?
Zello mimics a walkie-talkie, where messages are played in real-time. To prevent audio from playing and just receive notifications, change your Status setting to "Busy". When in Busy status, all messages are sent to your History/Conversation screen (chat balloon icon), where you can play them at a later time.
In Android, the Status option is in the app menu (3 vertical dots) at right upper corner of main screen. You can also go to Options>Behavior to set it so Status is automatically changed to Busy whenever you silence your phone.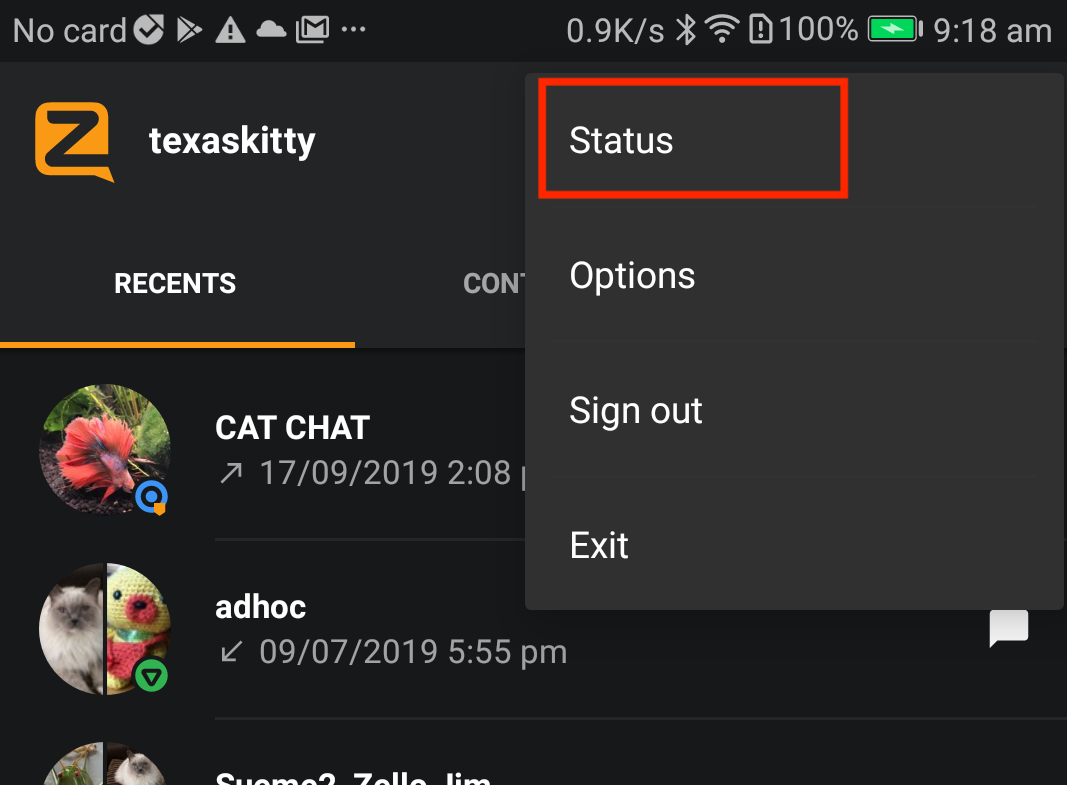 In iOS (iPhone, iPod, iPad), the Status option is located on the Main Menu near the top. The Status can also be toggled from the bottom of the Talk Screen.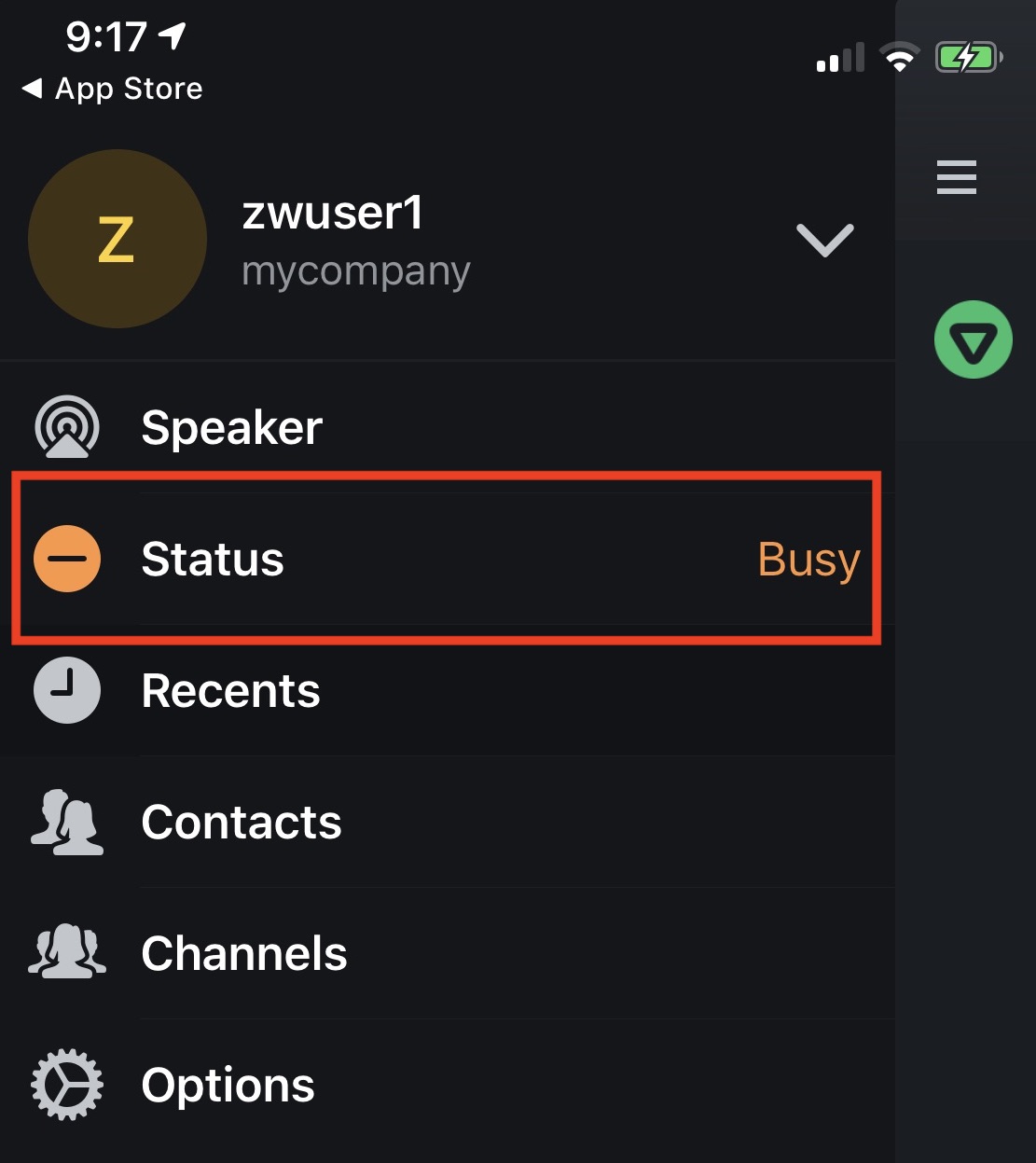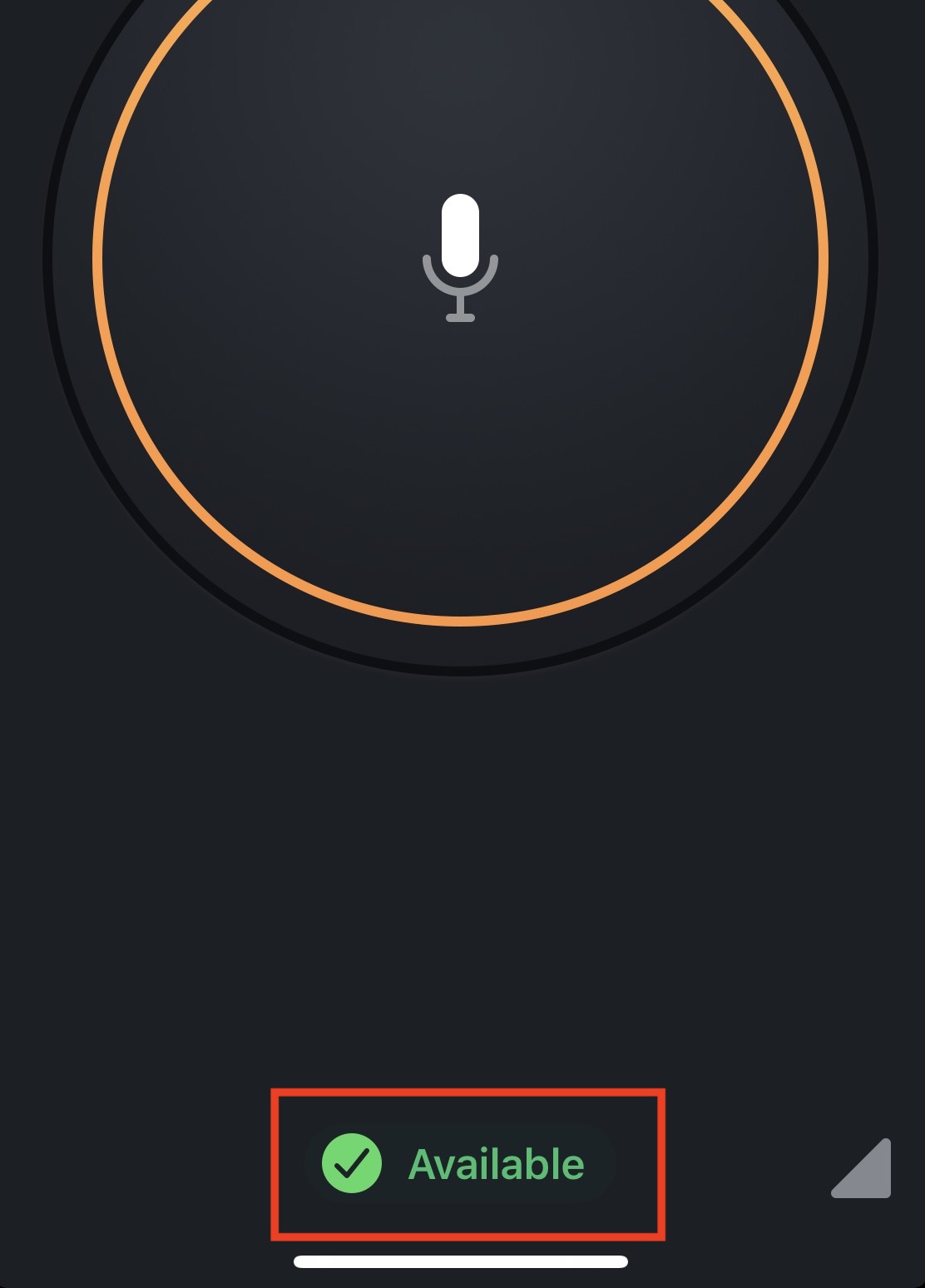 Questions? Submit a new ticket for support-related inquiries.