Using Zello Overlay Buttons on Android
Overlay Buttons allow you to create a talk button that lays on top of other apps for any conversation you want. This means that you can keep talking without having Zello in the foreground or use other workarounds. Here's what you need to do to get yours:
Update to the Zello app version that is 4.91 or higher from the Google Play Store:

Open the app, go to any contact, group or channel's talk screen and tap on the Overlay Button icon:

In some cases your permission will be needed for the talk buttons to be displayed on top of other apps. In this case, just tap on "Open Settings" on the message that will be displayed, and turn on the permission once in Settings:

Now that the app has your permission, you can go back to the talk screen and create your Overlay Buttons!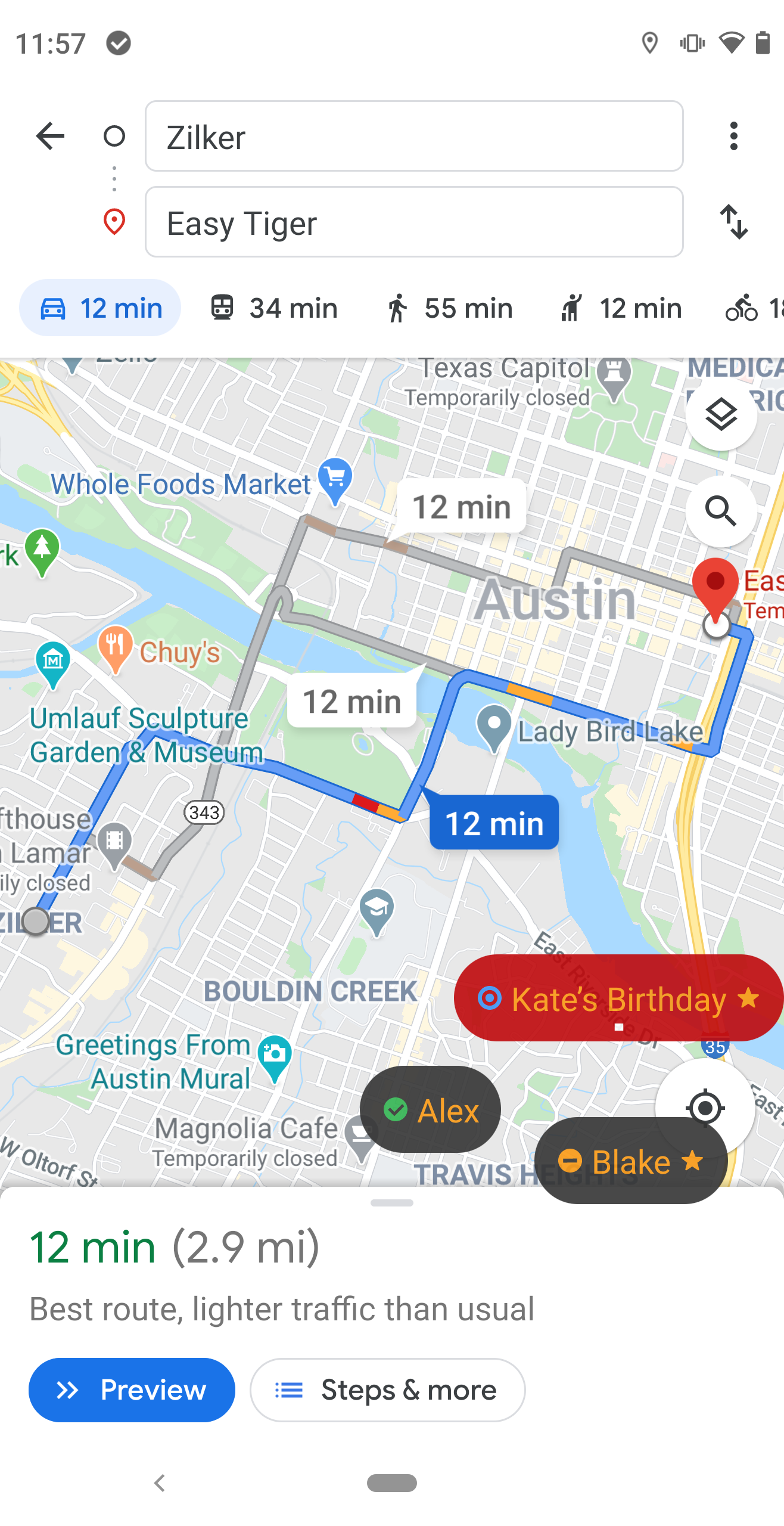 How Overlay Buttons work:
Toggle mode:

All buttons will be automatically set to

toggle mode

until push to talk is supported. This means that you only need to tap once to begin transmitting and tap again to stop.

Place them anywhere:

Tapping and holding the button will unlock its position so you can drag it around the screen. Releasing it will leave the button at that position so you can now tap to talk or hold again to drag.

Open as many as you want:

As you might have noticed, each overlay button has the name of the channel, group or contact you are talking to. This is because you can open one button from each conversation you want from their respective talk screens.

Removing the buttons:

As you hold and drag, a red X will be shown at the top of the screen. Dragging the button to that X and releasing will close the Overlay Button: